There's nothing wrong with simply setting your home up so that it's a fully functional property that allows you to relax and unwind. But it's worth keeping in mind that there is another option: you can add elements of luxury, and make your house an extra appealing place to live. Because when it comes down to it, shouldn't we have a little more luxury in our lives? By incorporating a few simple changes into our home, we make it feel as if we're living in a place that's akin a luxurious, upmarket hotel. Make the changes now, and greatly improve your living arrangements.
Light and Airy Home
To begin your journey to a more luxurious home, first think of what a typical luxury room looks like. It's nearly always light and spacious, as opposed to dark, especially in the important rooms, such as the bedroom. As such, take a look at letting more light pass through into your home. You'll also want to have light walls and fabrics, so that the rays that pass through can bounce around the room. You're trying to create the magic of being outdoors with the security and comfort of being in your home, essentially.

Upgraded Materials
Some people think that luxury is something that only rich people can have, but actually, this isn't the case. Luxury isn't about throwing money at an issue; it's about the details and comfort. In your home, you can increase your luxury by upgrading your materials, such as your duvet, couch covers, bathroom robes, and so on. They should be indulgent. This doesn't have to cost the earth, but you will have to spend a little more to feel the difference. If you spend 20% more than what you would normally spend on these items, then you'll be living in luxury.

Indulgent Spaces
We tend to think of our homes in terms of functionality. Everything seems to have a purpose. But if you want to feel the luxury in your room, then you have to think beyond functionality. You need to bring a hint of decadence to proceedings. It's all about creating those spaces that really allow you to sink into the joys of being at home. There should be an emphasis on comfort, and little else. One good way to do this is to set aside a room that's all about feeling good. Make it an internet-free zone that has a lot of comfortable seating, and you'll be on your way. You'll be able to spend many hours just existing in comfort. Perfect!

Feed the Senses
When you walk into a five-star hotel, you'll sense that everything is just right. But you won't always be able to tell why. Sure, the beds might be extra comfortable, but what else is happening? The top-end hotels are really good at what we'll call "feeding the senses." That is, they make sure that everything is working to make you feel good, even if what it's getting to the heart of lies under the surface. So look at feeding the senses. A scent diffuser, for example, is an excellent way to set up a calming feeling in your home. Atmospheric lighting, which is always dimmed and easy on the eyes, will also help.

Focus on the Main Rooms
You might want to have a luxurious home throughout, but there are certain areas that should be focused on, and others that should be ignored. The room where you do your laundry doesn't have to be luxurious, for instance. You'll feel the difference in three main areas: the kitchen, living room, bedroom, and bathroom. In your kitchen, make things spacious and modern. In your living room, it's all about good design and comfortable seating. Your bedroom will be all about comfort. The most important room, arguably, will be the bathroom. This should have spa-like qualities, extra soft towels, and robes.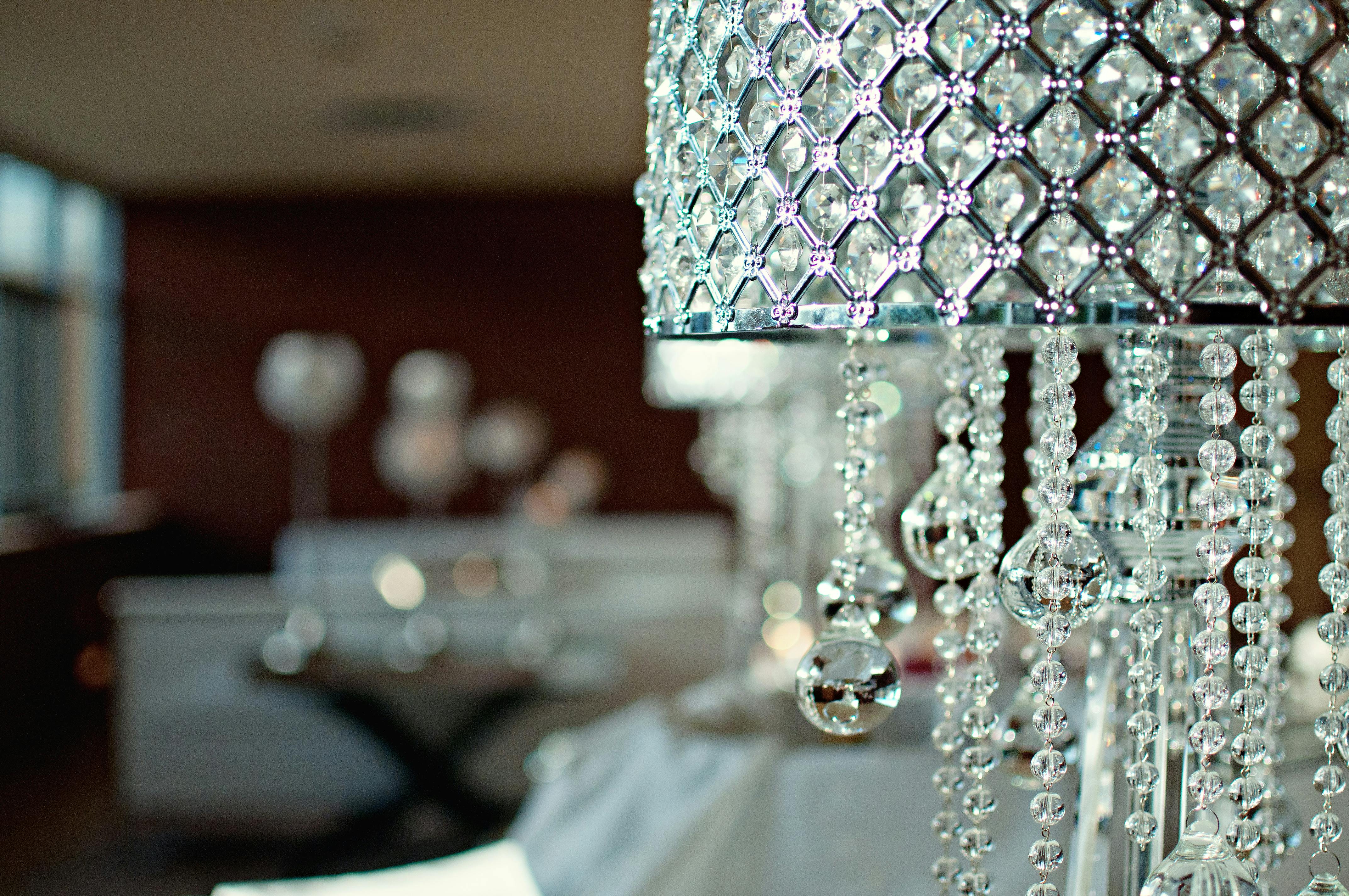 Awesome Nights In
Luxury is all about having the best. It's about the wow factor. So if you want your home to stand out from the crowd, you'll want to take things up a notch and add some important, game-changing aspects. For example, for your winter nights in, what could be more fun than your own private cinema room? They're not as difficult — or as expensive — to set up as you might imagine.

Summer Time Fun
If your private cinema takes care of the winter, then what about during the summer? During the warmer months, you want to be outside as much as possible, so you should look at adding touches of luxury to your yard. You'll want to have the staples, which will include a high-quality BBQ and extra comfortable yard furniture. To add the wow factor, take a look at adding a swimming pool; they can be super fun, and they're easy to keep clean with the help of Slater Pumps. For your yard you may also want to consider adding an outdoor jacuzzi. Is there anything more luxurious than being completely relaxed under starlight? We don't think so.

Impressive Entrance Ways
While the big things will get a lot of the headlines, don't forget to pay attention to the smaller details that'll increase your home's luxury credentials. For example, your entranceway. They say you should start as you mean to go on, and when it comes to luxury, that's exactly right. You'll notice that luxury hotels always get their entrance point completely right. They should be spacious, bright, and decadent in one way or another (such as by having a chandelier).

Curb Appeal Options
Finally, let's think about the exterior of your home. You'll want to feel the luxury of your property from the moment that you pull up to your house. You can do this by improving the curb appeal of your home in various ways. A well-curated front yard, perhaps with gravel and spot lighting, will push your home in the right direction. Ultimately, it's about creating a home that gets people to pay attention as they pass by.