So you know how I really wanted to write about something that I'm super excited about but I figured that it's not that exciting to have its own post dedicated to it so I thought that I'm going to start a new series called 3T — Three Things Today. Basically, it's where I post about the three things that I'm excited about in a particular day. It can be a weekly thing — it can be whatever I want it to be, honestly. It can be as short or as long as I want. It's very flexible — it can be food, it can be a mixture of everything that's on top of my head. So I'm going to start this post with……
(if you haven't seen my Instagram stories already)
To All the Boys I've Loved Before
To sum it up — PETER KAVINSKY. Oh, lord. The movie came out on Netflix just a few days ago and I legit have watched it 3 times already. It's so good and I haven't seen a worth-to-watch teen movie in a while. I haven't read the book (or the whole trilogy) but I'm planning to because the movie is so good. I really hope that they will produce the movie sequel because duh.. pretty sure this movie was a success!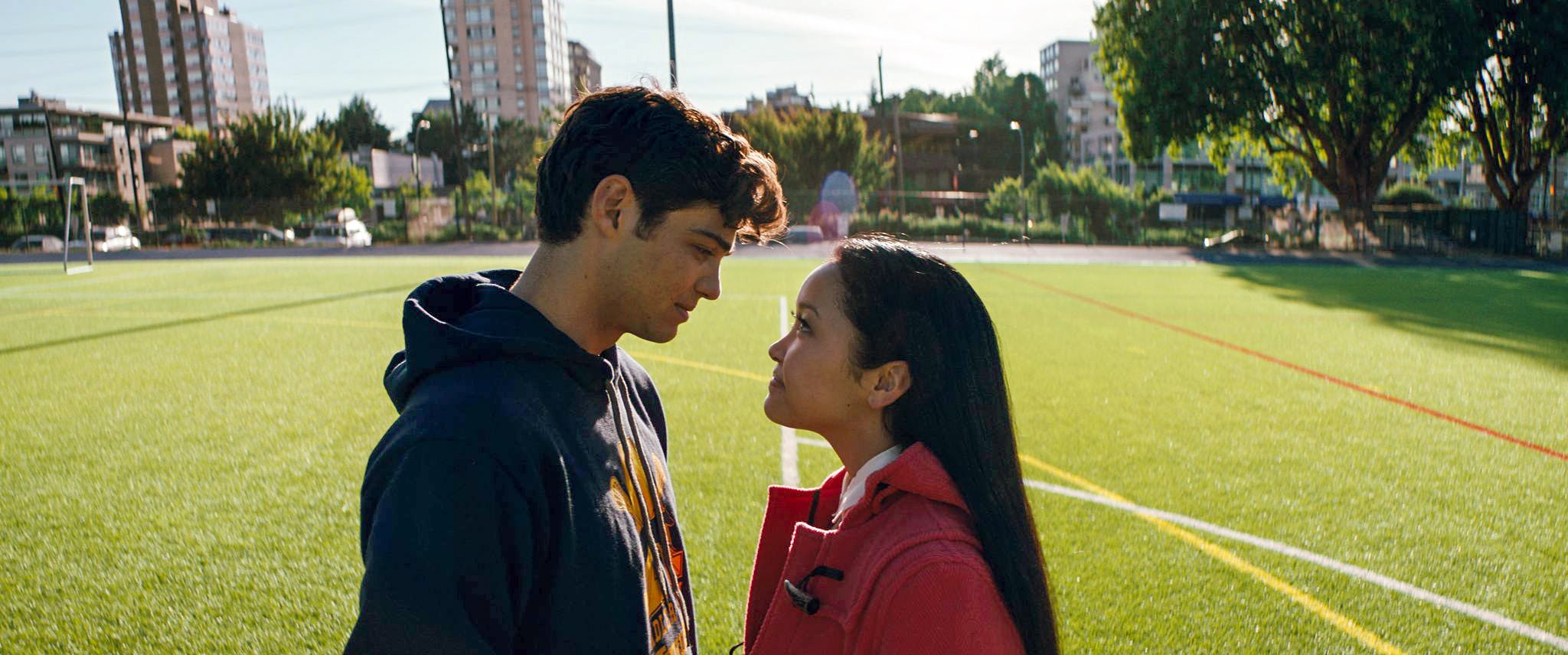 [left]
Viigo – Beautiful
Do you remember the scene in To All the Boys I've Loved Before where Peter and Lara Jean went to Greg's party? Well they played a song that I've been dying to find so I asked the help of Siri and it was Beautiful by Viigo. The music is super catchy and I would have totally bought the ringtone on iTunes store if it were available. SOMEBODY PLEASE MAKE IT HAPPEN.
The part that was featured in the movie starts at 0:30. [/left][right]
[/right]
I am leaving Shah Alam for good
You read that right. In a month and a half I'll be moving back to my parents' house and will be saying goodbye to Shah Alam, the city I called home for the past five years. Do I feel heavy heart to leave? Of course. I didn't plan on leaving because as you may know, I have a full-time job here and I have another 6 months before I need to go for internship. But our house contract ends this September and instead of renewing the contract, the house owner wanted his house back so we all had to move out. I could find another house here but I couldn't find it in me to put down a one thousand deposit on another house that I'll only be living for five months where I can go back to my parents' house and find a job there. The bonus point is I don't have to pay rent and food is free. Soz. So I guess, Shah Alam, this is almost goodbye?
Follow